Participants – The Children and Youth Choir of Heraklio (Greece)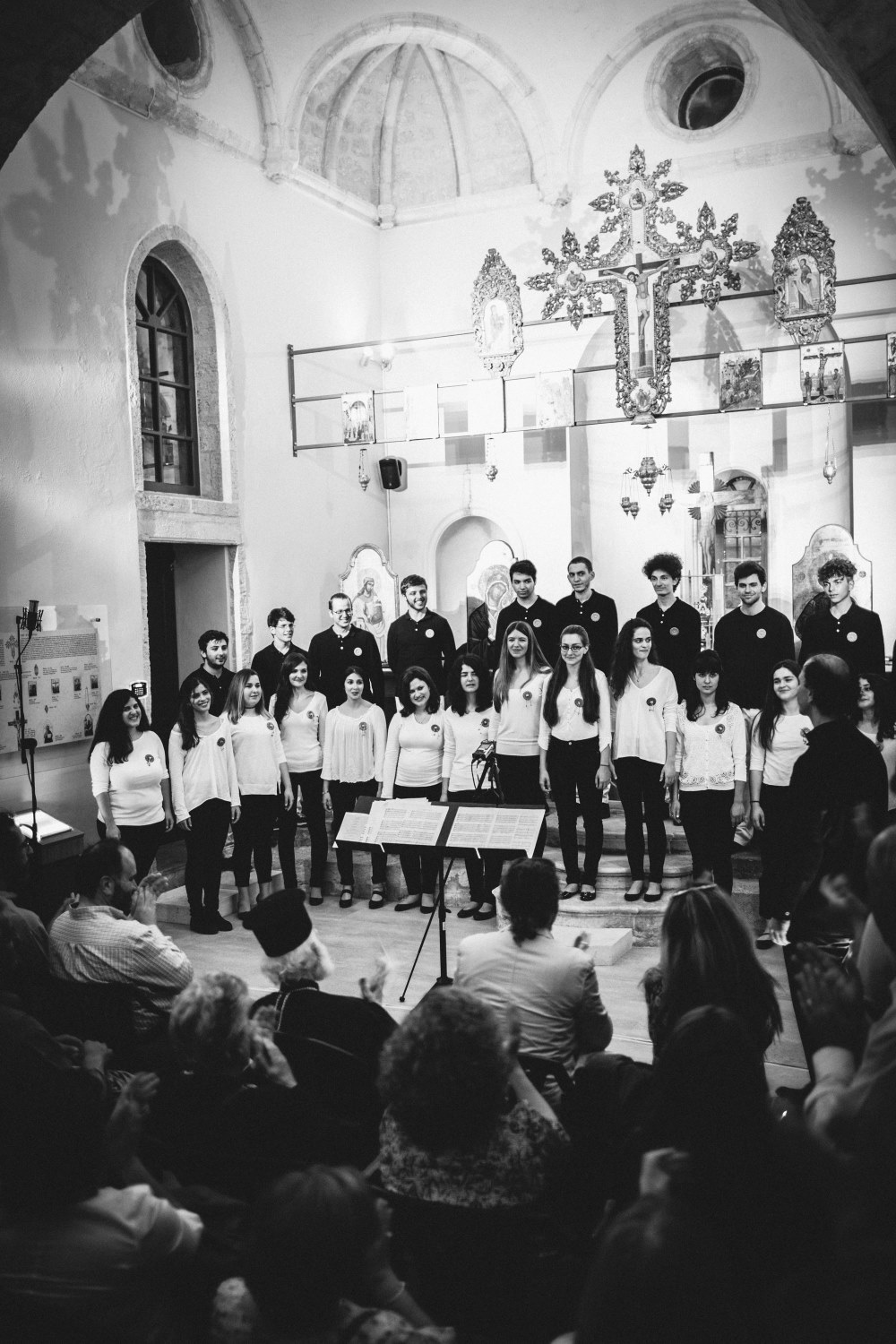 The Children and Youth Choir of Heraklio was founded in 1985. A number of professional choristers as well as distinguished soloists with careers both in Greece and abroad have been members of this choir. It consists of 100 children, divided into 5 groups, aged 7 to 26.
The choir has visited countries such as: the Czech Republic, France, Sweden, Denmark, Germany, Austria, Italy. Its repertoire includes Renaissance and Baroque as well as 20th century musical pieces.
In March 2017 the choir held a Seminar of Interpretation of Claudio Monteverdi's music with Anna Papagiannaki Divani. In July 2017 the choir was chosen by the Ionian University as the workshop choir in the Choir Conducting Seminar taught by internationally acclaimed Choir Conductor, Doreen Rao.
The pianist of the choir is Nikos Kokinis, the Singing teacher is Anna Papagiannaki Divani and the theory and solfege teacher is Nikos Kiprakis.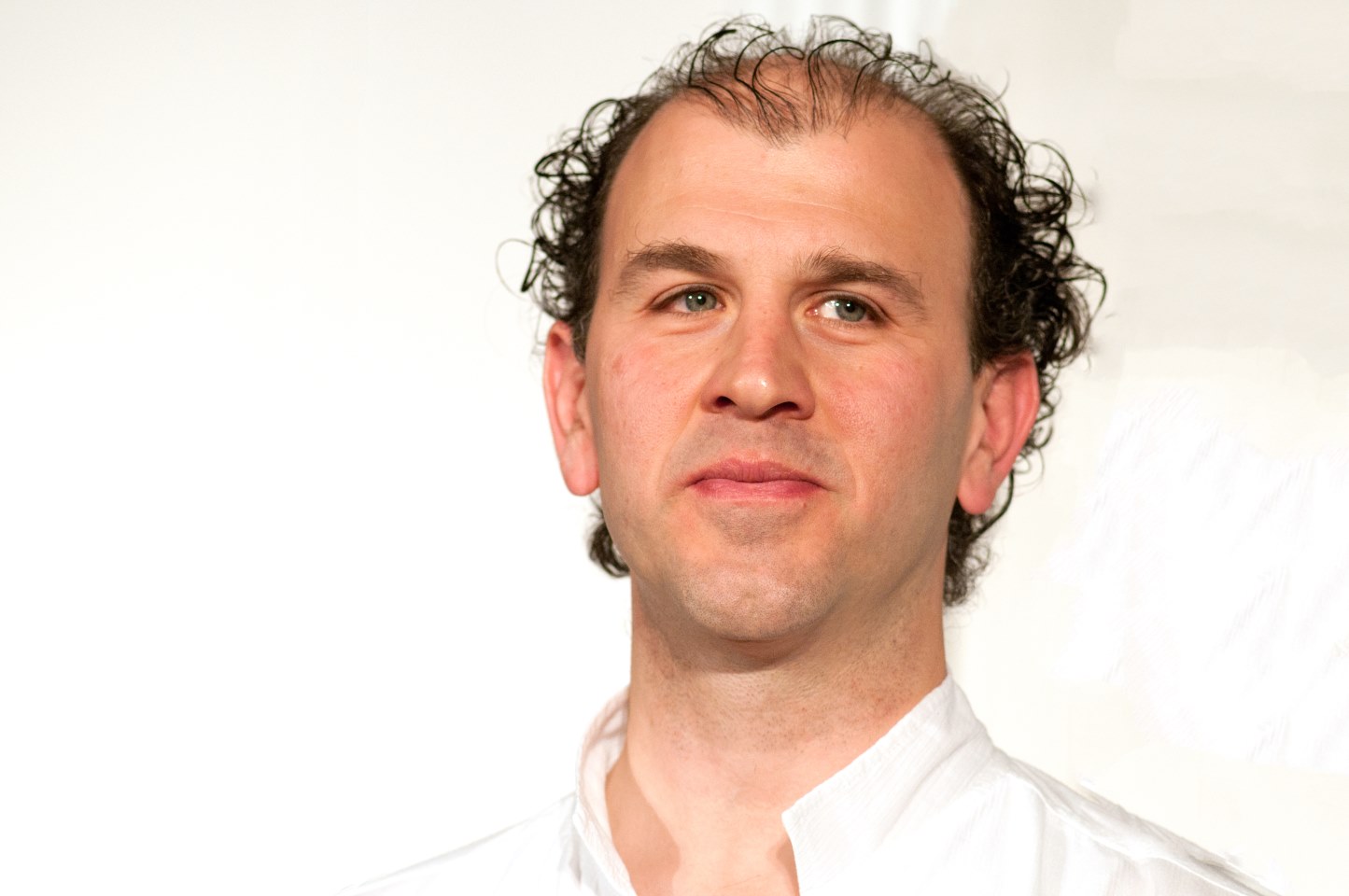 Ioannis Idomeneos
Conductor
Ioannis Idomeneos was born in Iraklion, Crete. After his studies in Greece (degree in Harmony, Counterpoint, Instrumentation, Fugue, Diploma in Classical Singing – class of F. Voutsinos and K. Pashalis) he lived in Paris (1999-2007) where he continued his studies in Choir Conducting (Conservatoire National de Boulogne-Billancourt – class of M. Guengard) and in Classical Singing with J.L. Dumoulin in Conservatoire National de Pantin, from which he graduated in 2002. In 2003-2004 he completed his knowledge on the teaching of singing in ARIAM Ile de France. He has attended singing seminars with: Laura Sarti, Denise Dupleix, Irma Kolasi, Jeff Cohen, Noel Lee, Francois Le Roux (Fr. Poulenc Academy) , Gabriel Garrido (Ambronay Academy), and Helmuth Rilling (J. S. Bach Academy) and Choir Conducting with Antonis Kontogeorgiou.
He has cooperated with the ensembles: Accentus, Musicatreize, Ensemble Intercontemporain, Concerto Koln, Arsys, Orchestra and Choir of the National Radio and Television, Orchestra of Colours, in several performances in Greece, Cyprus, France, Finland, Czech Republic, Austria, Spain, Germany.
He cooperated with Nikos Mamagakis and features in his albums: "Heimat", "Saint Erotokritos" (Prevelakis), "Erofili" (Hortatsis), "Shadow Opera" and the melodrama "Erotokritos" (V. Kornaros).
He teaches the art of singing in the Theatre school "Notos" and he conducts the Children Since January 2013 the choir is conducted by Ioannis Idomeneos.