Inna Shorokhova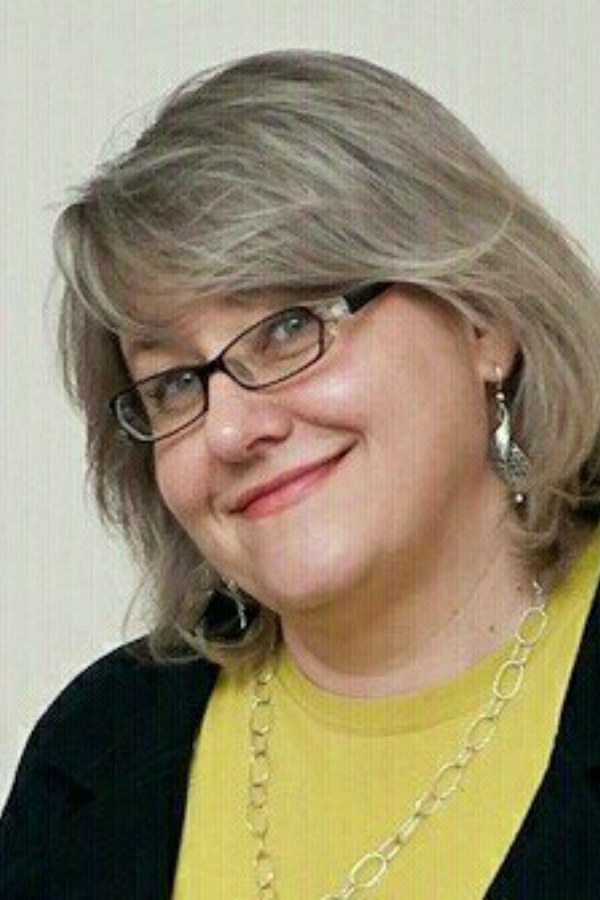 Dean of the Faculty of Musical Art, Professor of the Department of Conducting and Academic Singing of Kemerovo State Institute of Culture, Artistic Director of Academy Choir Theater and International Festival and Competition «Sibiriada». Since 1999 he has been working at Kemerovo State Institute of Culture, being a member of international educational programs (universities in China, Poland, Austria, Serbia). Inna is the founder and artistic director of Open International Easter Festival "Chorovoye veche Sibiri" ("Choral veche of Siberia") and International Festival and Competition "Sibiriada", which since 2012 has been the center for the development of gifted children and youth in the field of musical art. In 2010, under the leadership of Inna Shorokhova, the Creative School was founded, on the basis of which City Children's Singing Festival «Prekrasnoye - dalyoko» ("Beautiful is far away") is held annually. For 19 years, Inna Shorokhova leads Choir Theater "Academy" of Kemerovo State Institute of Culture. The collective has won the highest award of the World Association of International Festivals and Competitions, as well as the Grand Prix and victories in international competitions.
Jacek Sykulski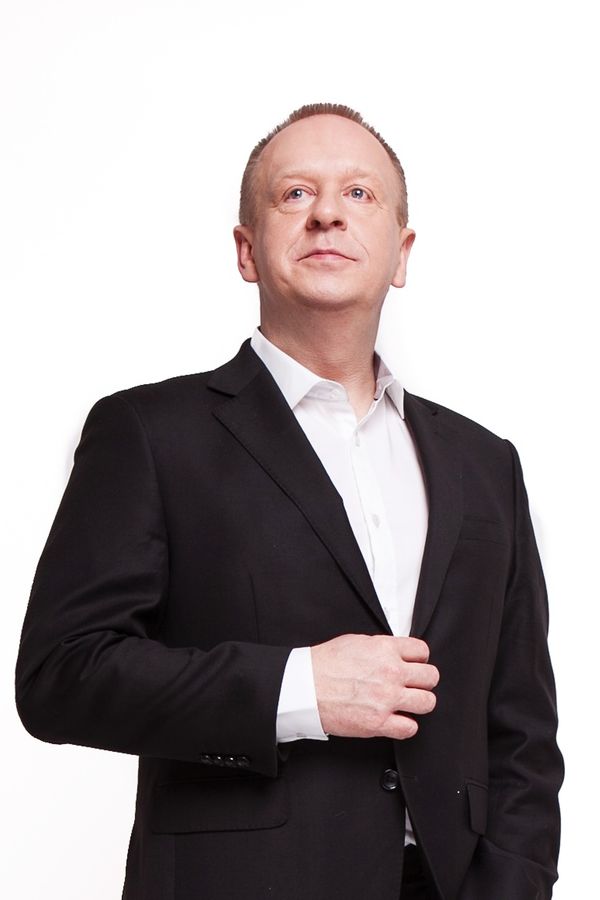 Composer, conductor, and choirmaster, PhD in music (b.1964, Poznań, Poland). Since the 1990s, Sykulski has received numerous commissions for major works which have received their premiere performances under his direction at significant venues internationally (USA, Canada, Taiwan, Italy, France, Germany, The Netherlands, Poland). Sykulski was conductor and artistic director of the Academic Choir of the Adam Mickiewicz University in Poznań from 1996 to 2010, and in 2003 was appointed director of the Poznań Boys' Choir. Under his leadership, these choirs achieved new levels of artistry and earned international acclaim. Sykulski is the receiver of the Great Seal of the City of Poznan Award and Gloria Artis, awarded by the Minister of Culture and National Heritage.
Alexey Petrov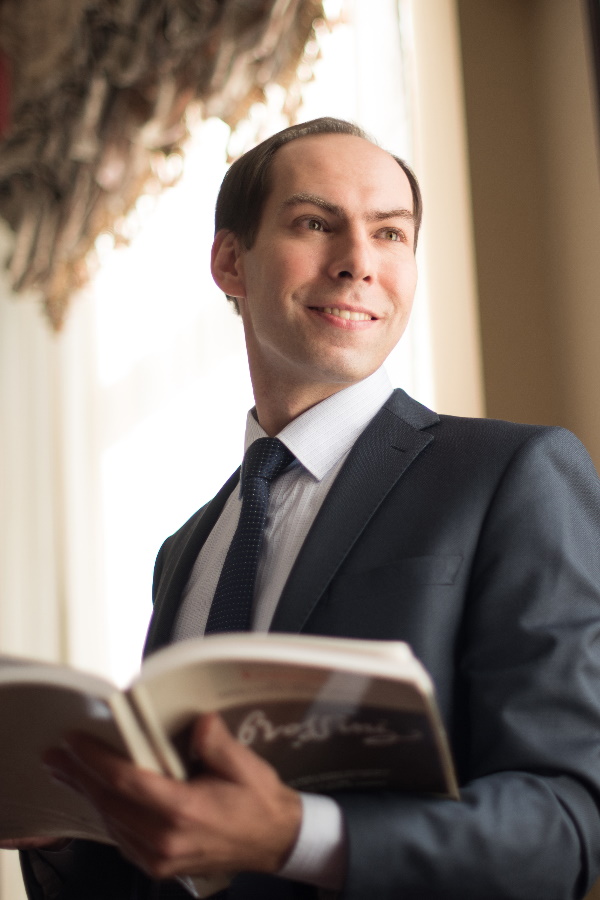 Выпускник Московского хорового училища имени А.В. Свешникова (1999), Академии хорового искусства (2004). Кандидат искусствоведения, лауреат всероссийских и международных конкурсов. Член Президиума Всероссийского хорового общества.
В 2016-2020 – ректор Академии хорового искусства. В настоящее время продолжает преподавательскую работу, руководит деятельностью учебно-концертных коллективов Академии. Выступает с лекциями и мастер-классами, принимая участие в жюри хоровых и вокальных конкурсов в России и за рубежом. 
Имеет две благодарности Министра культуры РФ, медаль ордена «За заслуги перед Отечеством» II степени.