Participants – Youth capella "Harmony" (Gatchina, Russia)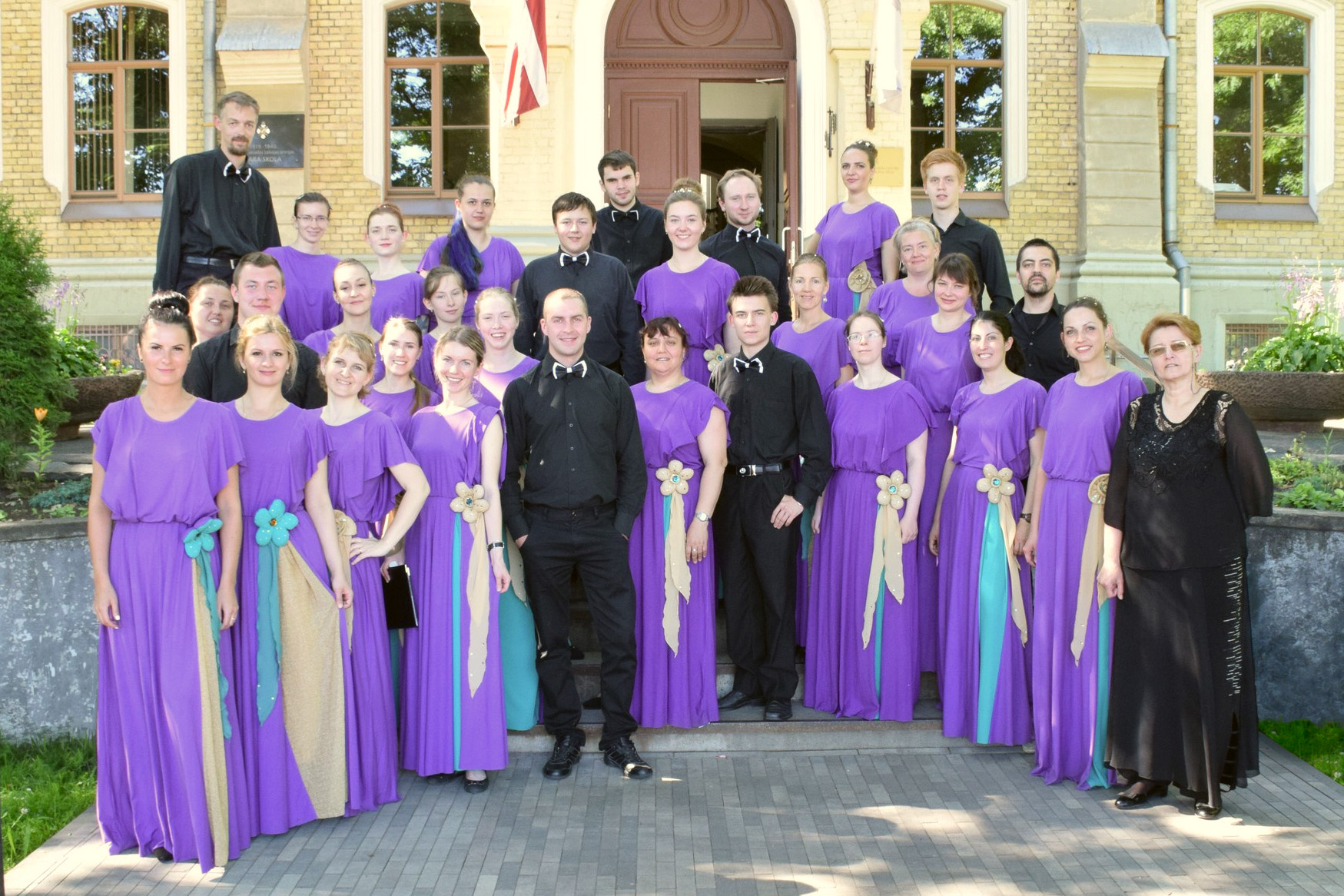 Youth Capella "Harmony"
was founded in 1982 by Irina Roganova. Nowadays it is a Gatchina city choir, one of the best choirs in Leningrad Region, well known in St. Petersburg and Russia. Amateurs aged 15 to 40 years sing in the choir. The collective travels a lot around Russia and Europe, takes part in various festivals and competitions. Youth Capella "Harmony" has repeatedly received prizes and diplomas of laureates in prestigious choral competitions. Among the latest achievements of the choir, there are gold medals at World Choir Games in Sochi (2016), gold and silver medals received at «Nations Grand Prix-2017» in Riga, the laureate diploma of the first and second degree in the choral competition "Silver Bells" in Daugavpils in 2017 and others. In the repertoire of the choir, there are pieces of various styles and directions: Russian sacred music, foreign classics, a lot of modern music, folklore.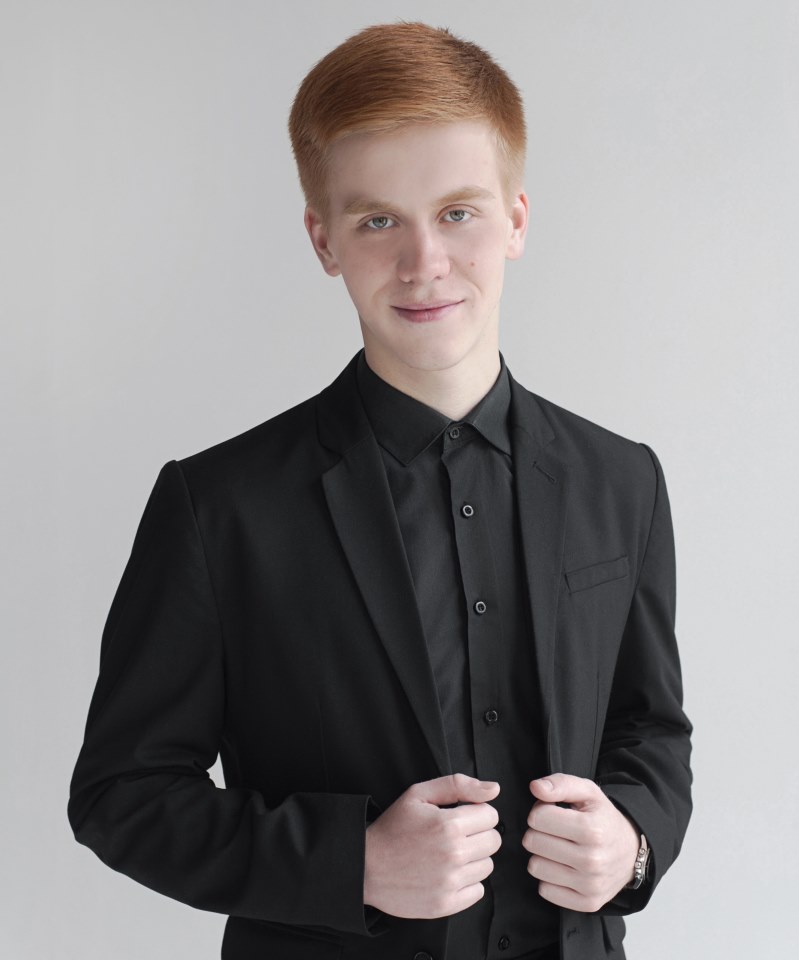 Eugene Ivanov
Art director and conductor of Youth Capella "Harmony".
Graduate of Sivukhin Nizhny Novgorod Choral College in the class of Ivan Stolnikov. In 2017 he graduated from Nizhny Novgorod Conservatory in the class of choral conducting of Professor Sergey Smirnov. Eugene continued his further education with the head of Academic Choir Department of Faculty of Arts Sergey Ekimov in the magistracy of St. Petersburg State Institute of Culture. Laureate of All-Russian competitions. Since February 2018, he became the conductor of Youth Capella "Harmony".